Our company has been in continuous operation since 1986, when Elliot Leban established his remodeling company, Accent Kitchen and Bath, Inc. As business associates of Elliot Leban for many years, we enjoyed a successful working relationship with a loyal following of satisfied customers.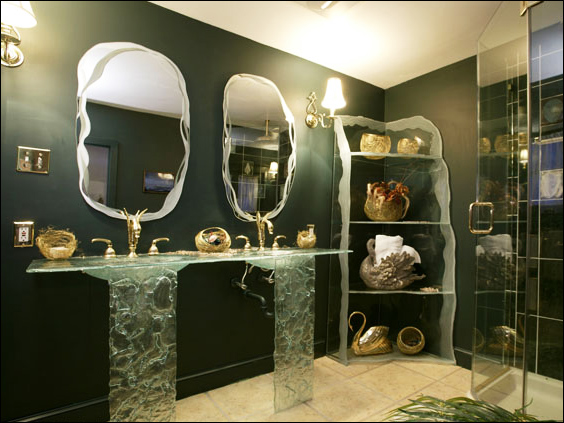 Elliot took pride in designing and creating beautiful bathrooms and kitchens. He put his love and inspiration into every single project, creating numerous unique masterpieces of home design. As Elliot's successors, we feel honored to continue his vision with Accent Bath and Kitchen. Our goal is to continue to provide the highest standard of workmanship and aesthetic design at competitive prices.
We understand that finding a responsible and trustworthy contractor can be challenging. That is why we adhere to simple rules of respect, integrity, responsibility, and excellence. Whether your next project is to update an old space or create an entirely new one, the quality furnishings we supply -- both traditional and contemporary -- will accomplish your goals and turn your dream home into a reality.
---